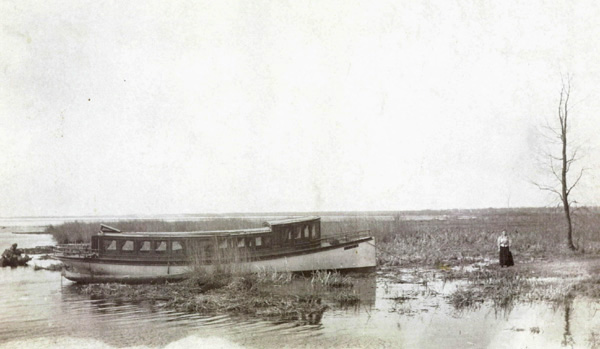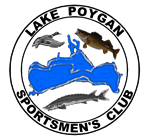 Formed in 1992, the Lake Poygan Sportsmen's Club is a 501(c)3 organization that works together with state and local governmental agencies and local landowners to help protect and restore the fragile fish and wildlife habitat on Lakes Poygan and Winneconne and on the Lower Wolf River.
Our members are landowners, boaters, hunters, and fishermen.  Our primary focus is on habitat, which extends to all activities on the lakes.
We recognize that the fabric of our ecosystem is a complex weave of various plant and animal communities, and that the interests of our membership and the public at large will be best served by the protection of this ecosystem for all of the creatures that live here. Therefore, we work to protect and restore plant and animal communities that are at risk due to ice scour, wave action and detrimental effects of human activity on our portion of the Winnebago System.
Cane bed protection and shoreline protection are just two of the many types of projects in which we have participated during the life of the Club. Some recent examples of successful projects include the installation of the carp barrier at Pages' Slough, the Boom Bay rip rap project, the dredging of Pony Creek, walleye reefs in the lake, "fish sticks" along the Wolf River, and in 2016, the Poygan Break wall.